Volunteer and Employment opportunities
PHC Volunteers and Staff Companions have joined us because of their interest in building relationships, learning more about mental health, homelessness, and their community. Companions enrich the lives of participants, disrupt cycles of isolation, and build connection to the greater Seattle community.
Join the Residential Staff Team!
Residential staff commit to a year of service living in one of our two Beacon Hill community homes and foster a supportive community. Staff receive room and board, health and dental insurance, a bus pass, ongoing training, and the life-changing opportunity to walk alongside people transitioning out of homelessness. Click here to learn about the Residential Staff position!
Volunteer as a Community Companion!
Community Companions support and empower others through genuine, side-by-side relationships that promote positive connections to the greater community. From meeting with participants individually for coffee, to attending free or low-cost events as a group, Companions walk alongside others as they heal and reconnect. Learn more about companionship here!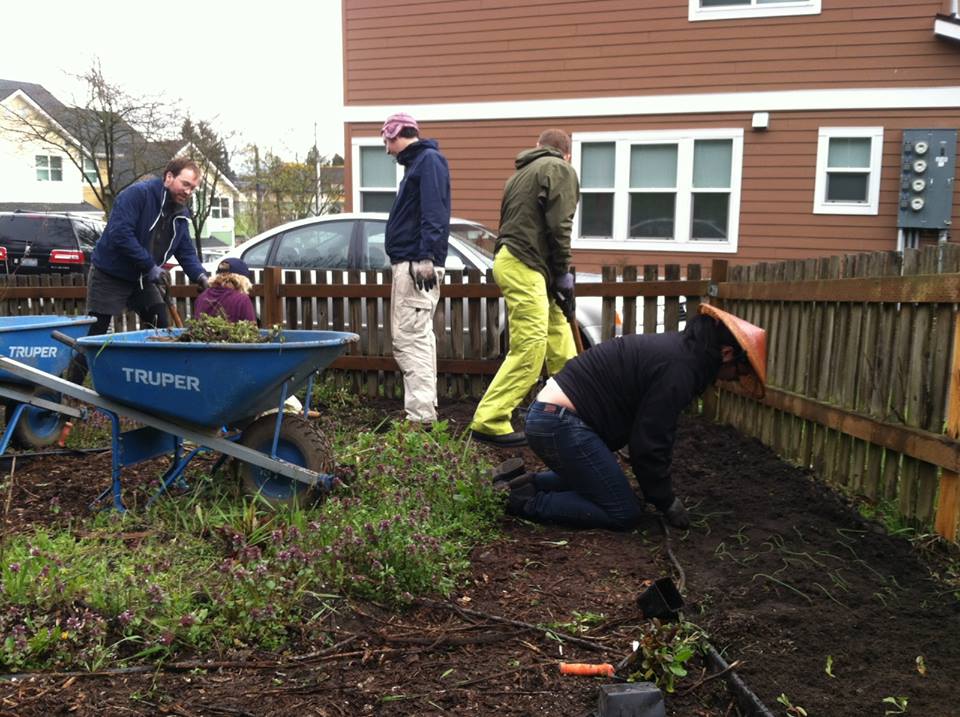 Get involved as a Skilled Volunteer!
Interested in sharing your skills set with our community? We are always looking for individuals or groups wanting to share their passion with our residential community or help to maintain the properties! Whether you want to demonstrate a particular interest (yoga, knitting, painting, etc.) or help with maintenance and landscaping, our community is enriched by unique and fun experiences, and we welcome your creativity and expertise in any capacity!