Plymouth Healing Communities breaks the devastating cycle of hospitalization and homelessness for people living with mental illness. We do this through companionship, small-scale supportive housing, and tenant-centric property management.
OUR MODEL IS UNIQUE
Our "shelter" has a living room, a garden, and a table large enough for everyone to gather for meals and conversation.
Our permanent housing is nestled in neighborhoods and comes with friends.
At Plymouth Healing Communities, we believe healing happens when vulnerable people are shown the care, love, and respect they deserve.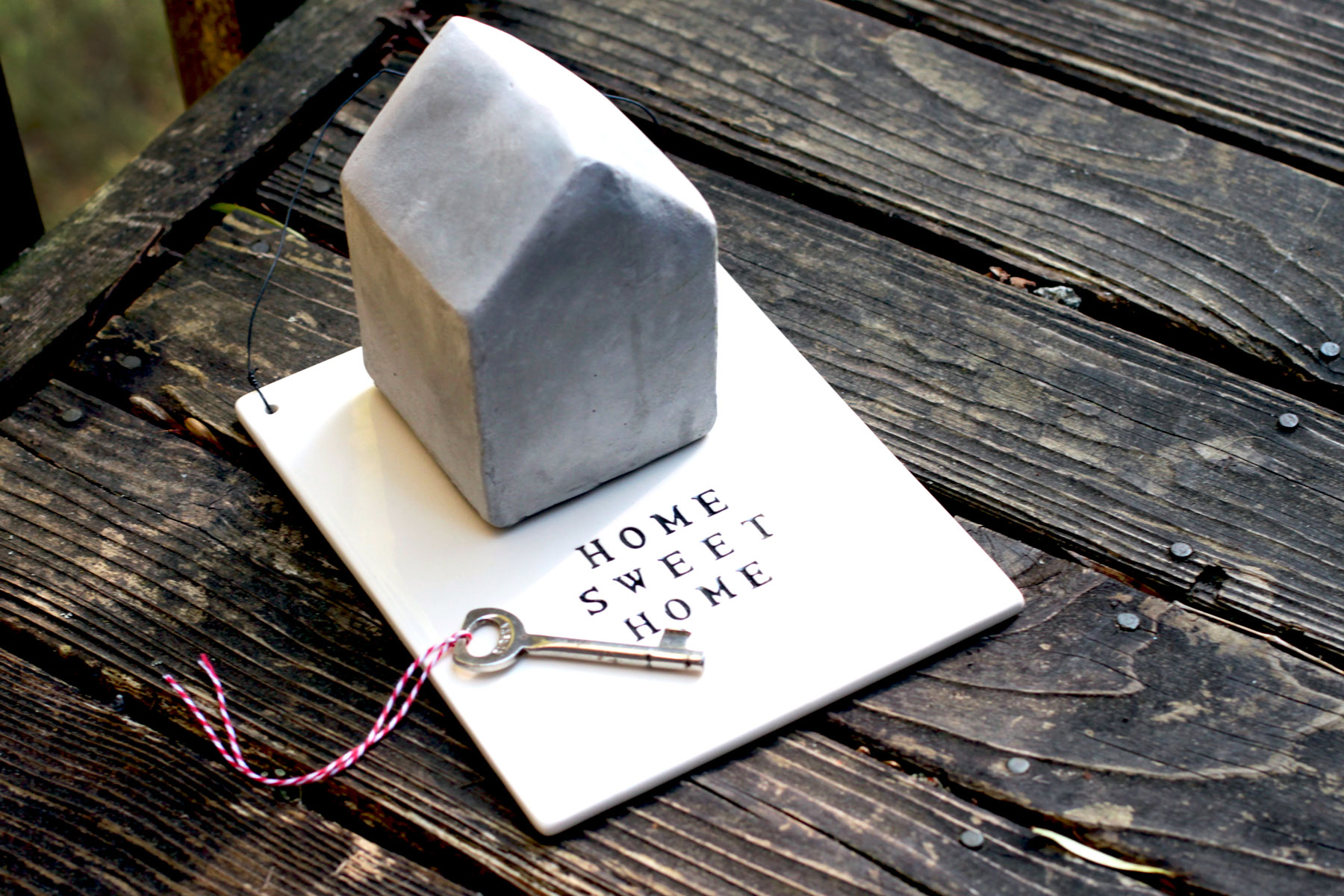 Learn about PHC, our mission, and how we work to end the cycle of hospitalization and homelessness.
Everyone can help address the homelessness crisis in Seattle - Please get involved today!